Free Shipping Within Australia (with minimum order AUD $29.95) & All Destination Free Shipping (with minimum order AUD $75)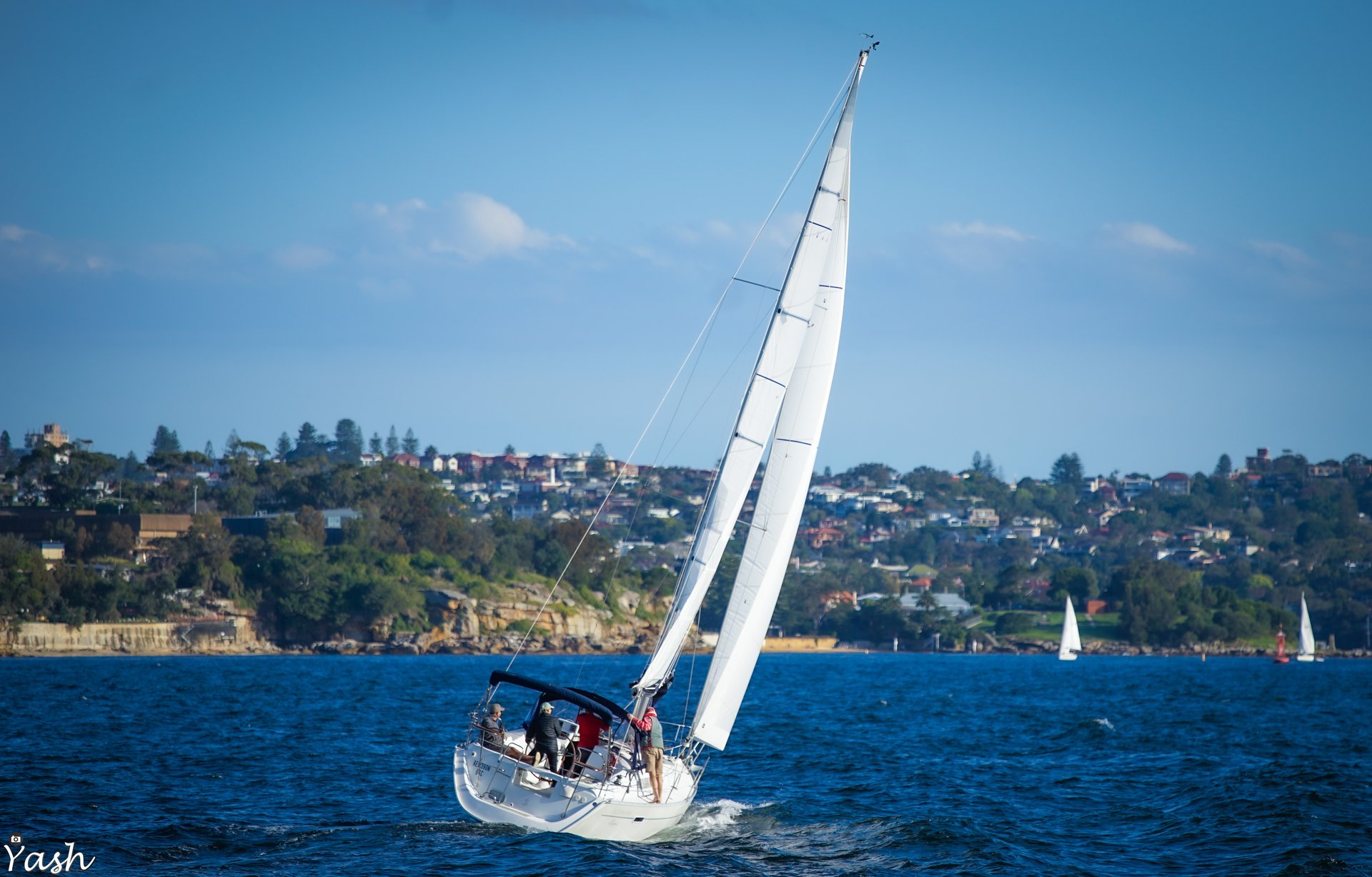 It's all about what they love the most...
We are a boutique brand and online store that specializes in fashion. Our goal is to help everyone grow and feel comfortable in a world full of color, freedom, and fun. We are dedicated to helping everyone of all ages enjoy the things that they love most. At the end of the day, we are about making the world a better place. We also aim to create a comfortable, fun and positive environment where all people can feel comfortable and supported. By offering a range of fashion, sportswear, jewelry and accessories at very competitive prices.
We are more than happy to work with any design, we choose for the site as well. It's not just about selling the products. It's design, culture and adventure. We also passionate about sustainable and ethical clothing choices, and we work with manufacturers who are working to improve their materials and practices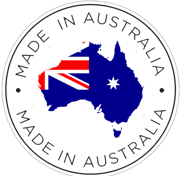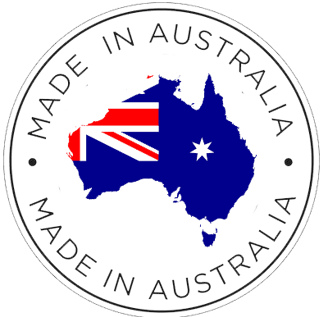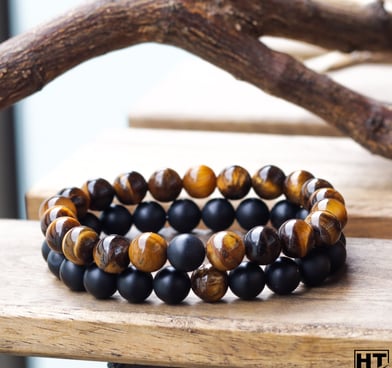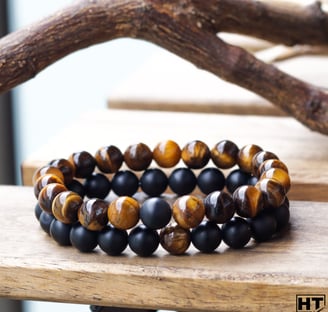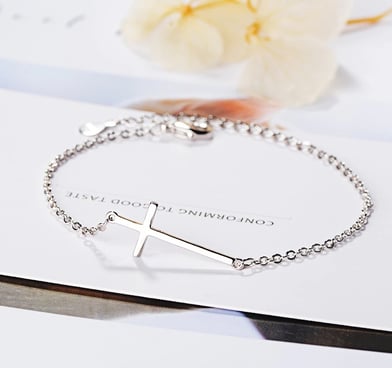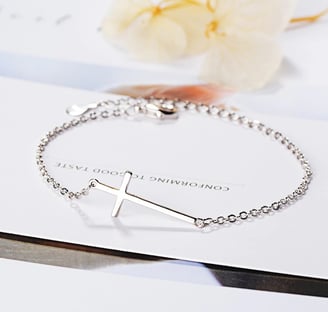 At amgalleries.com, we design with care to create something unique, elegant and personal. Our paracord bracelets, leather bracelets, necklaces, and all accessories are created to be cherished for a lifetime. We offer beautifully crafted paracord bracelet, leather bracelet, necklace and all accessories to celebrate your special moments.
Prepare your Christmas Gift now!
Coupon Code: XMAS15
Min Order $50